If you are looking for a home away from home, just walk in here. You can get both, an incredible and relaxing experience while you are on a holiday. Take a closer look into the rooms we offer and pick the one for you.
Come & Stay With Us
Pick any of our hotel rooms to experience the delightful decor, complemented with modern amenities for a comfortable stay.
A classic style with a rustic country feel. This room will give you the perfect start to your day.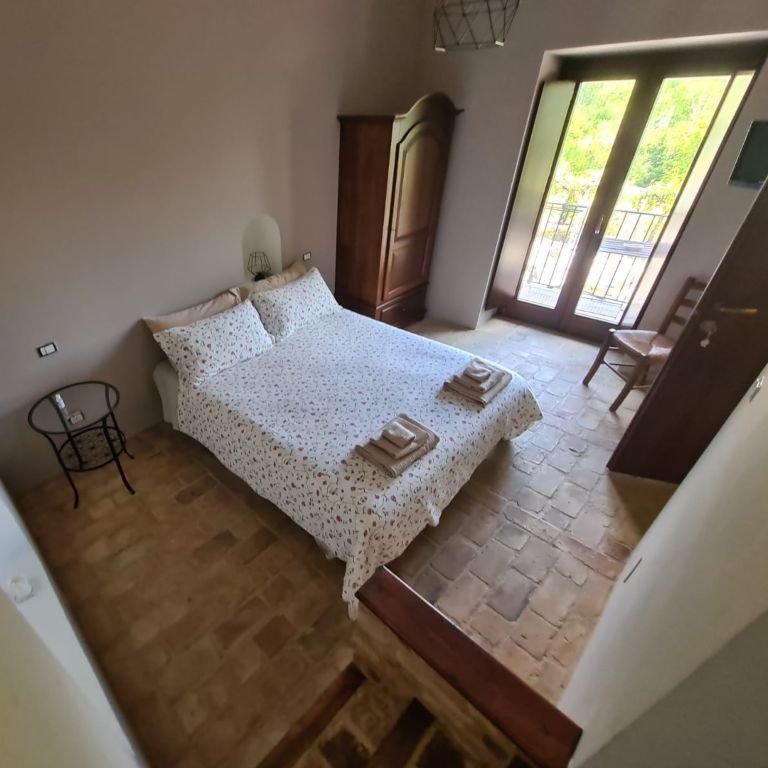 It also has an en-suite shower room located above in the turret tower of our house with amazing views.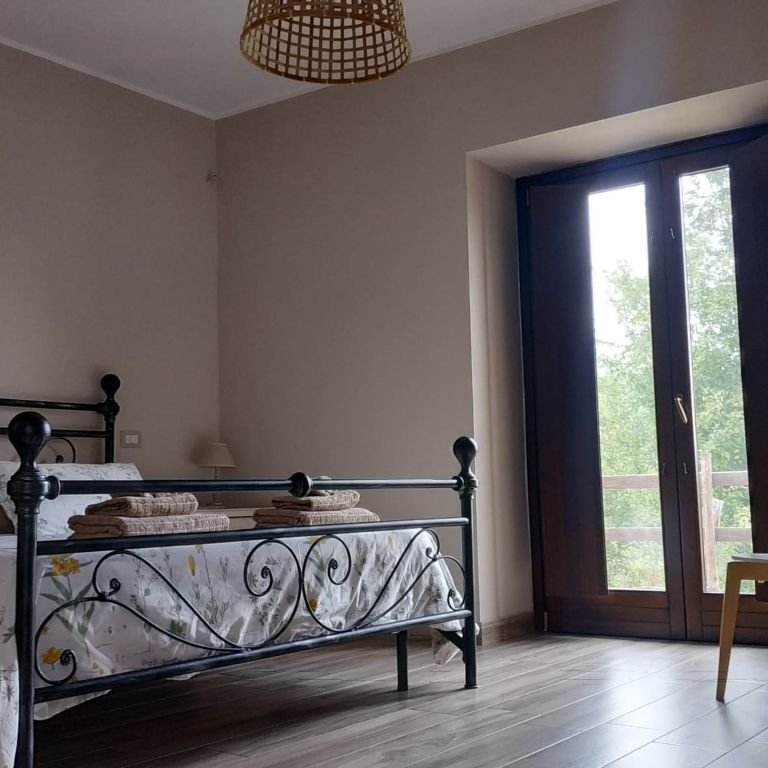 Spacious and accommodating this room has the ability to add an extra children's bed or infant cot.
The access to the room is stairs free hence it is perfect should you require wheelchair access.
Plan an Unforgetable Experience in the Mountains of Abruzzo Today!